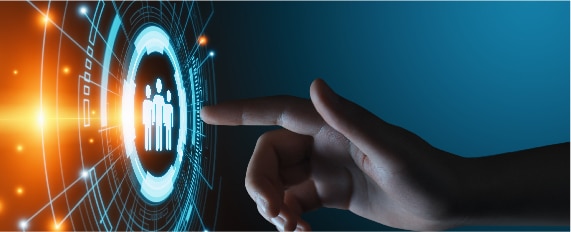 Human Resources Practices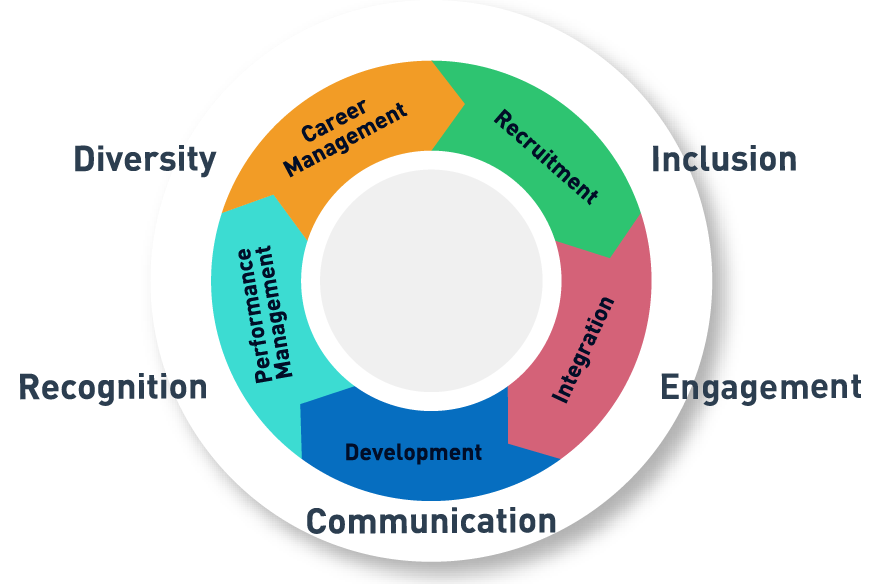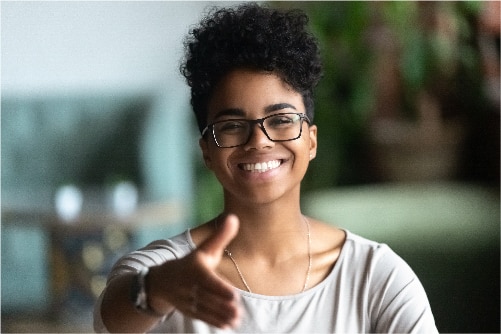 Recruitment
Great companies are built by great employees. For us, each employee is a talent and must be selected and recruited carefully. We use global tools and systems to match the candidates' competencies and attitudes with the required characteristics. Our approach is to recruit the best fit for the company culture and the job expectations.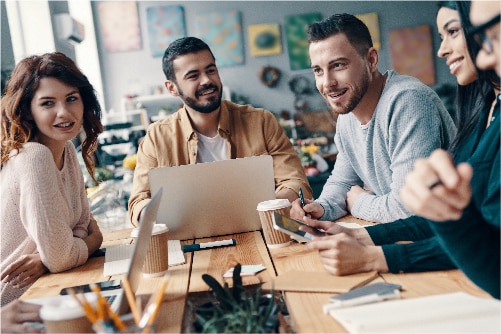 Integration
We aim to provide a good start for our new employees by a well-prepared welcome program. We put effort to ensure an inclusive onboarding experience to any newcomer to any location of our company through our digital HR platforms. Everyone goes through a specialized induction program for an effective adaptation to the company values and the roles they will carry out.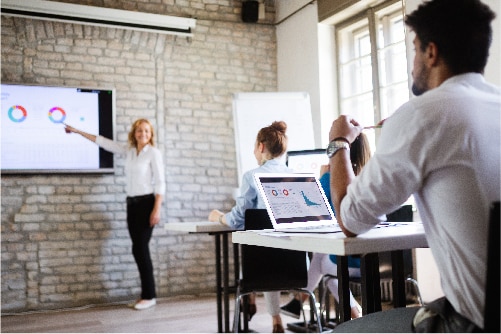 Development
Our company grows as our people grow. Blended learning and development methods are used to support our employees both for their current and future roles. With a growth mindset, everyone can develop new professional and personal skills. Online learning platforms help our employees to enjoy their growth, free from time and place.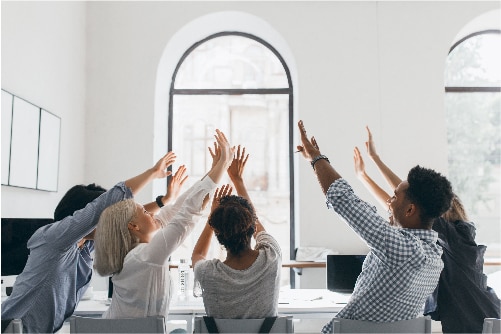 Performance Management
Our understanding of Performance Management is to provide clear direction and continuous dialog at all levels of the organization. We promote values, knowledge and responsibility, and put focus on the future.
Career Management
We grow our business thanks to our robust pipeline of talents. Effective execution of talent development directly contributes to improved organizational outcomes as well as greater employee engagement and retention.